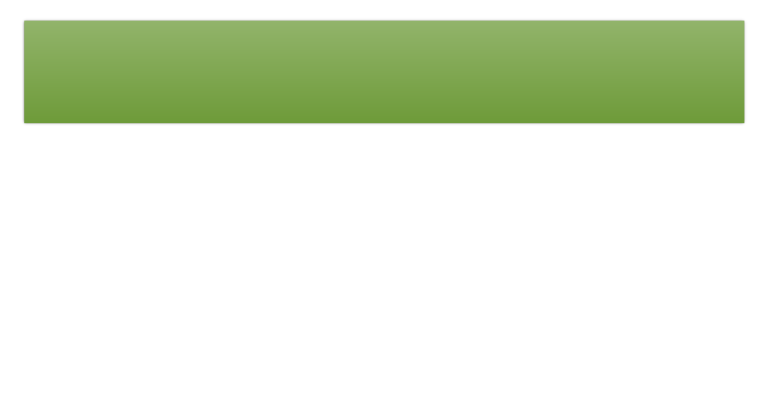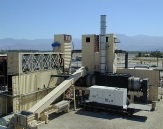 ITD-1
Heat Source: Indirect Thermal Dryer
Treatment Temperature: 150˚C to 550˚C
Feed Rate: 7-15 TPH
Mobilization Time Required: 5 Days
Layout Area (thermal System Only): 18.3m x 18.3m
Off Gas Treatment: Filtration, Condensation, Collection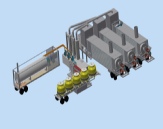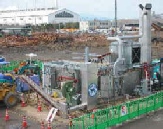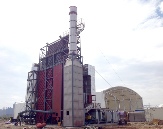 ITD-2
Heat Source: Indirect Thermal Dryer
Treatment Temperature: 150˚C to 550˚C
Feed Rate: 15-25 TPH
Mobilization Time Required: 5 Days
Layout Area (thermal System Only): 30 m x 30 m
Off Gas Treatment: Filtration, Condensation, Collection
Beaudin Consulting has more than 22 years of experience in the design of thermal systems.
Beaudin utilizes a variety of experienced technical staff, combining a knowledge of chemical, electrical, structural, and mechanical engineering to construct a flawless design specific to each individual project.
Your needs and requirements are of the upmost important to us at Beaudin Consulting. We combine our expertise in thermal, chemical and physical processing with the latest innovation in mechanical, electrical and process control engineering to optimize each unique design.
Our deeper understanding of each project and extensive manufacturing capabilities assures that each system is designed and manufactured to successfully accomplish your goal.
We keep your goals in mind by assessing all aspects of the project to efficiently conduct equipment sizing.
Some key parameters we focus on include: feed characteristics, desired yearly, monthly or daily material processing rate, project clean-up criteria and environmental considerations, operating schedule, and allocated work space for the plant.
Beaudin's direct and indirect fired thermal treatment unit designs have been assembled by capital equipment manufacturers and remediation contractors worldwide. The table below provides an example of Beaudin-designed systems that have been built and operated at remediation sites worldwide.
The success of the projects are highly dependent on the Key Staff we assign to execute and perform the work. We believe that our Key Staff brings an unmatched depth of experience from some the most innovative and advanced and challenging environmental remediation projects, including those involving indirect thermal desorption systems for treatment of PCB-contaminated soil.



ITD-3
Heat Source: Indirect Thermal Dryer
Treatment Temperature: 150˚C to 550˚C
Feed Rate: 2-3 TPH
Mobilization Time Required: 3 Days
Layout Area (thermal System Only): 8.2 m x 9.8 m
Off Gas Treatment: Filtration, Condensation, Collection
DTD-1
Heat Source: Direct Thermal Dryer
Treatment Temperature: 150˚C to 450˚C
Feed Rate: 15-25 TPH
Mobilization Time Required: 4 Days
Layout Area (thermal System Only): 15.2 m x 18 m
Off Gas Treatment: Thermal Oxidizer, Filtration
DTD-2
Heat Source: Direct Thermal Dryer
Treatment Temperature: 150˚C to 450˚C
Feed Rate: 10 TPH
Mobilization Time Required: 1 Days
Layout Area (thermal System Only): 12 m x 12 m
Off Gas Treatment: Thermal Oxidizer, Filtration