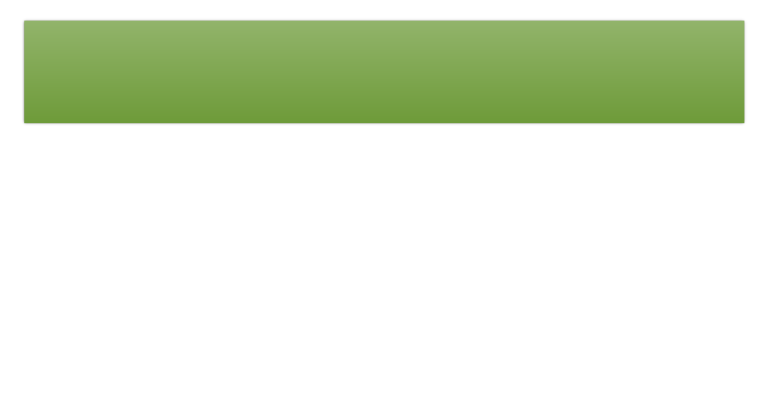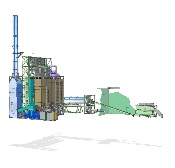 Engineering and Design:
We provide engineering and detailed designs of complete systems as well as individual components to address unique site conditions. Engineering can include both work and safety plans. Beaudin Consulting has never been unsuccessful in securing a permit for operation.
No system available is simpler to ship and install than a system designed by Beaudin Consulting. We have saved hundreds of thousands of dollars in shipping costs by designing components in ocean containers or frames that allow for worldwide shipping at a reduced rate.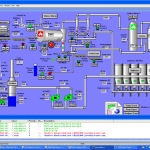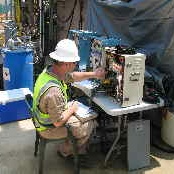 Upgrades and Automation:
Beaudin Consulting specializes in control upgrades and automation. Generally, older thermal plants utilize antiquated relay logic or simple control systems. Beaudin Consulting has developed cutting edge controls that allow operations to be handheld, internet-based, and control room oriented.
Beaudin System designs are long-lasting as well as easy to repair, modify, and diagnose remotely.
All Beaudin systems are Open Database Connectivity (ODBC) compliant and nearly all variables can be tracked. This allows managers the ability to access past and present data through trending and change log viewing.
The control systems and instrumentation have met all local and national regulatory scrutiny.
Stack performance: test plans and reports
We provide a broad knowledge of stack testing regulation and firms that will work throughout the world. All firms have met the most stringent U.S. Environmental Protection Agency (EPA) scrutiny for quality and performance.
Beaudin Consulting has been providing soil treatment processes for over 22 years. Our aim is to provide the same convenient, safe, and quality service that has made us a leader in the thermal treatment of soil field.